2023 Series Supplementary Regulations for Rounds 1, 2, 3, 4, 5, 6

NOTE: Hardi 24hour Trial is not included as a round of the 2023 SART series.
Entry is by MA Ridernet online entry and payment system Only.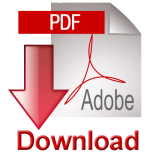 All Machines are exempted from the Fitting of Directional Indicator Lights, Chain Guards and Pillion Passenger Footrests.
South Australian Government Gazette [DOWNLOAD]